Karate Kata Bunkai
Welcome to the Karate Kata Bunkai website which shows you how to bring your Karate Techniques to self defence situations for best effect!
Bunkai is a part of the martial arts which is often neglected. The free newsletter you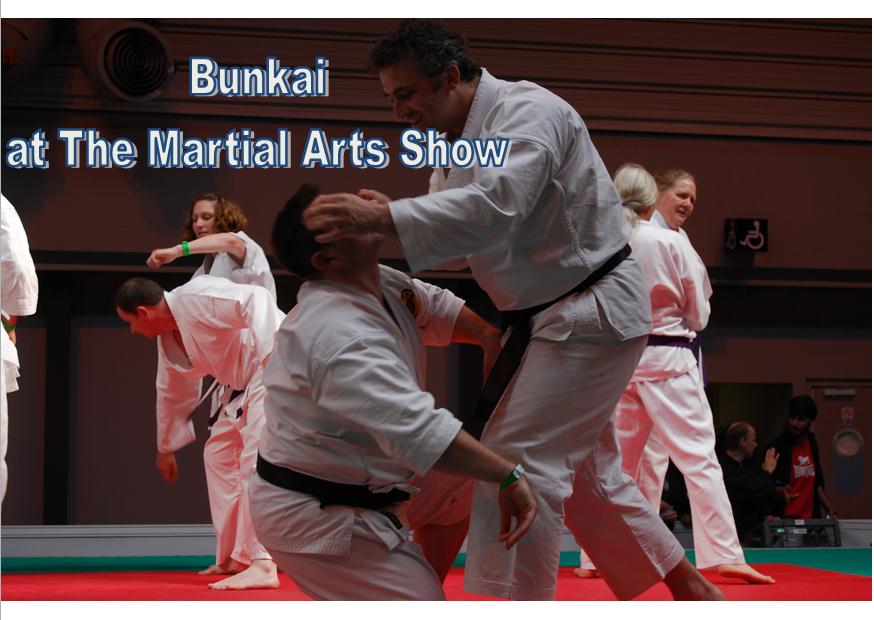 can register for below shows you how to do it right.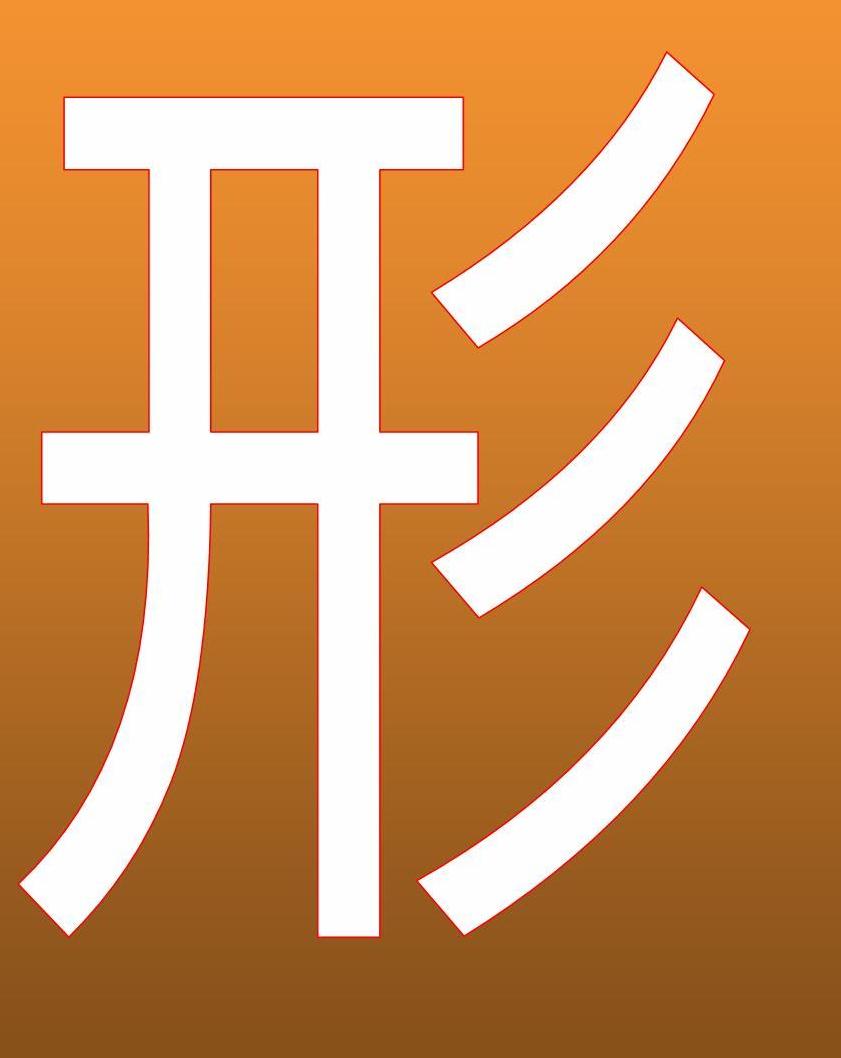 If you've just stumbled upon us, we're talking about the science of analysing a Karate Kata movement, such as those found in Shotokan, Shito ryu, Goju Ryu, Wado ryu, or any other style for that matter, and making sense of what they do. Many schools don't teach Karate Kata Bunkai at all. Others teach Karate Kata Bunkai that is only suitable for demoonstration and "sporting" application.
Karate Kata applications are often referred to as Bunkai.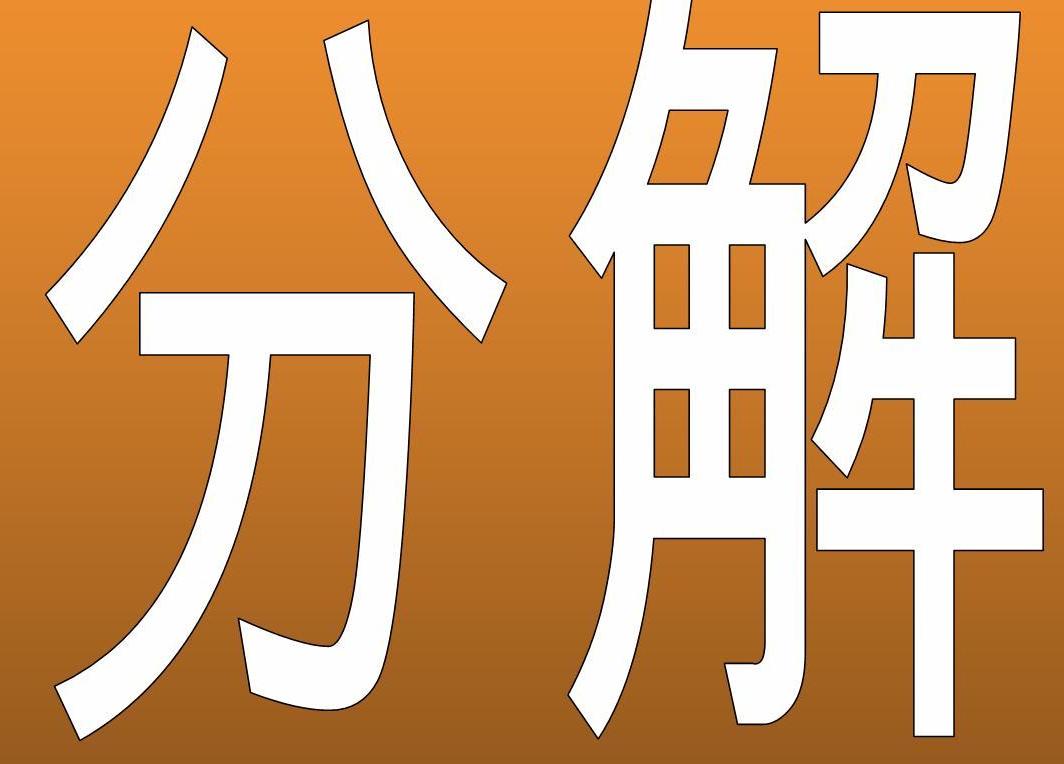 Truthfully, Oyo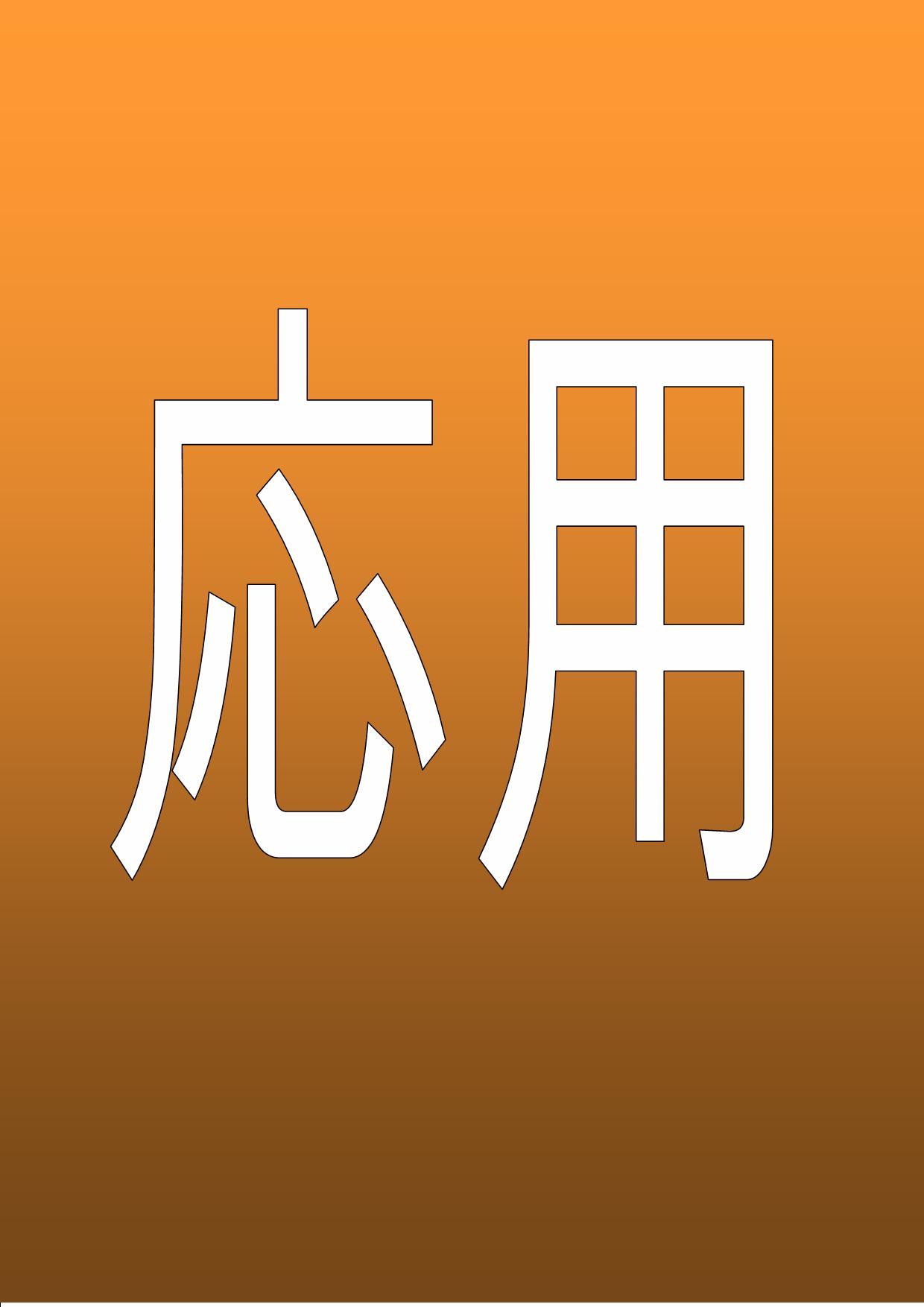 would be a better term. The analysis itself is bunkai, the application or use of a movement is oyo.
If you are studying any martial art that has "forms" "patterns" "kata", then you will be well served to understand the context that the movements should be placed in.
Some instructors teach things which make no sense whatsoever. Our focus here is on teaching applications to movements that are useful for Self Defence. We think that self defence is what kata were made for, so we're doing away with the preposterous and engaged in a full analysis of the Karate Kata that we study. If you want Karate Kata Applications for Self defence, then this is the site for you.
Some of our guidelines - which some teachers may take issue with:
There are NO "preparatory" movements.
There are NO "salutations".
Both hands work - even the one that is "doing nothing" is doing something.
Stances have a purpose beyond "exercising your muscles".
John Burke | Create Your Badge

There aren't pages of articles for you to download, here. We like to know who's reading this material as it's very important to understand the martial arts at this level. So our articles come to you in the form of an e-mail newsletter "Bunkai Strategies", designed to make you think and provoke your training to a higher level. The Bunkai Strategies Newsletter is free.
Everything has a practical purpose, and we can show you what that is.
Any move, from any kata.
Come to our seminars, buy the DVDs and books. Learn and teach good, combative martial arts with a purpose.
Just below you will find a form to fill in which will get you a FREE Bunkai Newsletter. Each issue of the Bunkai Strategies Newsletter includes information on how to use the moves you find in your Karate Kata. It includes how to integrate them into your training, and some of the most common mistakes that people make with biomechanics and Karate Kata Bunkai and Oyo. Don't worry, we don't sell your details to anyone else, it's just so that we can share Training Tips, Product News, and details of Seminars that are coming up:
Keep an eye on the newsletter, you know that there are other martial artists who are using this information in their classes. Now you can use it in yours. Karate Kata Bunkai and Oyo are the secret leverage that turns an exercise class into effective self defence. Encoded into even the "forms" movement are self protection lessons that you don't have to remember, your body will remember them for you. Get ahead, get the Bunkai Strategies Newsletter.

In Bunkai Strategies Newsletter number 12 you will find details of our Reference Manual and DVD range. This is not available elsewhere.